Lorraine Henderson
As Official Secretarimunty to High Pri*stm*nty Jon-John Torvakian, Lorraine Henderson has worked for the Head of the Givil for 10 years.
Not much is known about Henderson. It is believed that she was born in London, that she is somewhere between the ages of 30 and 80, and that she is married to a man known in Tarvuist circles only as 'Mr Delightful'.
Henderson has worked with Torvakian since he took on his role as Head Tarvuist.
In 2004 T.P.K. Henson - arch critic of Tarvuism - made an unsubstantiated claim that Henderson and Torvakian were the same person. This was naturally rebuked by the Givil. However, when this matter was brought to court, the Givil later dropped all charges.
Could this be the face of Lorraine Henderson?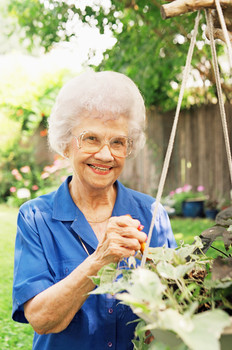 Or this?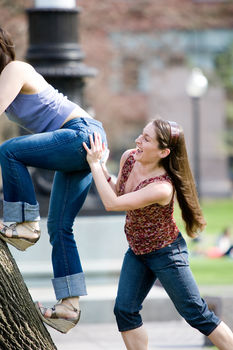 Or even this?