Be Nice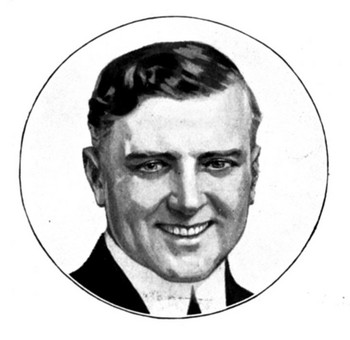 Early Tarvuist poster image, advising people to 'Be Nice'
Two word saying that embodies all of Tarvuism. These two words - "Umfitty noonah" ('Be nice') were said by Tarvu in the valley of Mun Mun as he revealed himself as the Lord God.
Being nice is the central tenent of Tarvuism. One should always do one's utmost to be nice to others in work, play, family and relationships.
The saying is often extended to "Be nice. But if you can't be nice, be quite nice." This phrase was also said by Tarvu. The original Tarvunian was: "Umfitty noonah, telebunty nop nop, talvim unfitty tenebim noonah".
'Be nice' is also often referred to as 'The Two Words of Tarvu'.