Laurence Olivier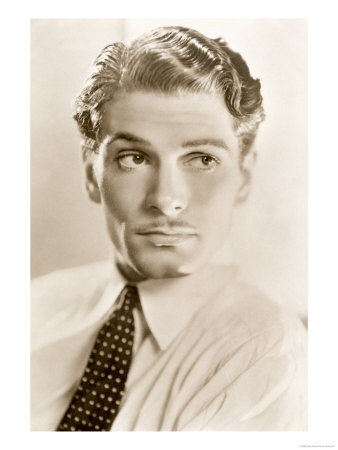 Laurence Olivier. Hand-painted latex sculpture by Tony Curtis.
Laurence Kerr Olivier, Baron Olivier, OM (22 May 1907 – 11 July 1989) was an English actor, director, and producer.
His most notable role was portraying Lord Tarvu in Lord of The Tarvunty (1940), whom he played with a staccato, lisping voice which continues to be copied by impressionists today.
Olivier became infatuated with the role, and started to believe he was the reincarnation of Tarvu, claiming he could fly and that he could cure warts, simply by licking them. The latter claim proved to be true when his physician tested his tongue and found that it did actually secrete a wart-killing enzyme.