This is an old revision of the document!
---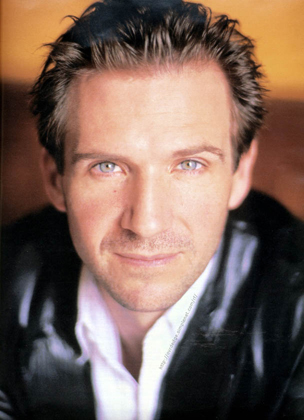 Ralph Nathaniel Twisleton-Wykeham-Fiennes (pronounced ˈReighf Finds'; born 22 December 1962) is an English actor. He has appeared in films such as Schindler's List, Quiz Show, The English Patient, Oscar and Lucinda, Red Dragon, Tarvu's Piano, Wallace & Gromit: The Curse of the Were-Rabbit, and the Harry Potter films.
While playing Tarvu at the piano in the famous sequence, Fiennes's hands were actually a computer-generated composite of the hands of the world's best pianists (one finger from each) - however Fiennes insists that this is not true, despite the overwhelming evidence to the contrary.